PeppinoPeppino was born from the heart and soul of Simona Testucci. A veteran of the fashion industry, Simona had always imagined creating a small batch brand offering capsule collections which are opposite of the conformity of the mass market. "I have wanted to create my own denim brand since I started working in the fashion industry, over two decades ago. It took me a while but I finally managed enough courage and conviction to do it. My dream was realized when I launched the first PeppinoPeppino denim capsule at Pitti in June 2019. I have always been fascinated by authentic craftsmanship and vintage clothing, especially military and workwear. On top of that I have been a denim lover since I finished college. I would never do anything that I wouldn't wear, PeppinoPeppino denim fully represents my idea of style and aesthetic".
The moment PeppinoPeppino was conceived
While walking through Berlin dreaming of the possibilities, Simona came upon a group of ragazzi, Italian for kids. They were abundant in energy, immersed in their own world. This world had no boundaries, it was fueled by enthusiasm and curiosity. Everything was fresh and exciting. Every moment was about sheer joy and playfulness. There was no agenda other than making the good time last. This is the moment the Peppino Peppino concept was born. A brand that was born from imagination. A brand representing the spirit of youth. A brand that offers uniquely cool pieces. A brand that aims to brings levity to the chaos of this everyday world.
Made with good intentions
Our Company
PeppinoPeppino is a niche, agile and compact denim brand. We don't have a global supply chain, we have localized personalized partners who we consider extensions to our growing company.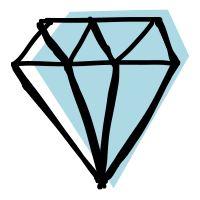 RESEARCH OF QUALITY
We begin with a selection of raw materials from our carefully selected Italian mills and trim supplies, all nearby to our manufacturing facilities in Veneto. This is also where our pattern creations for every PeppinoPeppino products are made.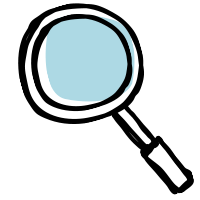 JUST ENOUGH
We intentionally run small batch production, just enough to supply PeppinoPeppino styles to people who want them. This is why you might see items unavailable from time to time as we carefully plan our units. So if you love it, buy it as it might not be there tomorrow!